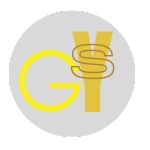 FOLLOW ME ON SOCIAL MEDIA RIGHT NOW: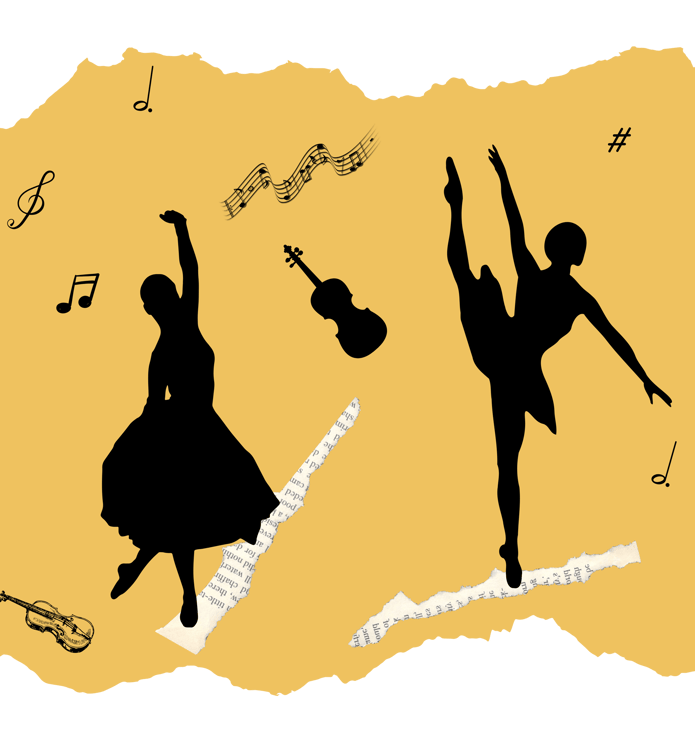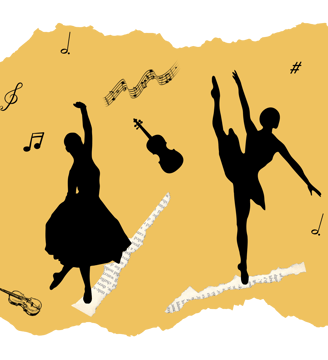 Welcome to Graphic Space Yoshida. Our passion knows no bounds, and our inspiration flows from fantasy, pop art, fine art, ballet, dance, classical music, theater, animals, and floral patterns. Explore our world of artistic expression through our print-on-demand shops on Zazzle, Society6, Contrado, Redbubble, and Le Galeriste. Discover unique products that bear the mark of our creativity, from custom art prints to apparel, home decor, and accessories. Some products are text-editable by customers. Join us in celebrating the enchanting fusion of art and life, where every creation is a masterpiece in its own right.
Contrado
These products are made of 100% Napa leather, handmade by master leather craftsmen in London. Napa leather provides a higher degree of luxury and is a higher grade than standard leather. We were inspired by Swan Lake. Ballet dancers with black silhouettes. It is the ideal product for ballet, classical music lovers, and everyone who loves art.
Zazzle
If you're planning your wedding and want to spread joy to your guests from the beginning, you'll love our selection of wedding invitation designs, all featuring cheerful and colorful elements. So whether you're planning a grand celebration or an intimate gathering, our collection of joyful wedding invitations will surely bring a smile to your guests' faces and set the tone for a beautiful wedding day. Browse our collection today and find the perfect invitation to spread joy and love on your special day!
Zazzle Art Collections & Joyful Wedding invitations
Le Galeriste
Our creations draw inspiration from a rich tapestry of influences, including pop art, fine art, ballet, dance, classical music, theater, abstract patterns, and floral motifs. Each item is a testament to our commitment to quality, proudly made with precision and care in the heart of Montreal, Canada. Immerse yourself in a world where artistry meets craftsmanship, and discover the perfect pieces to adorn your life with beauty and sophistication.
Society6
If your walls lack vibrancy, appear vacant, or seem uninspired, incorporating framed artwork or photographs can significantly enhance the room's vitality. However, have you considered exploring interior wall murals? Wall murals offer a fantastic means to infuse your living spaces with color and dynamism. In contrast to traditional canvas paintings or framed pictures, large-scale murals have the power to completely transform the atmosphere of a room.
Redbubble
We've crafted a ballet-themed mini-skirt adorned with graceful ballet dancer silhouettes, taking inspiration from Tchaikovsky's iconic Swan Lake ballet. Our creation makes for an ideal gift choice, catering to ballerinas, dancers, dance students, ballet aficionados, art enthusiasts, and classical music lovers alike. You'll also find a plethora of color variations available across all our designs.
FOLLOW ME ON SOCIAL MEDIA RIGHT NOW: